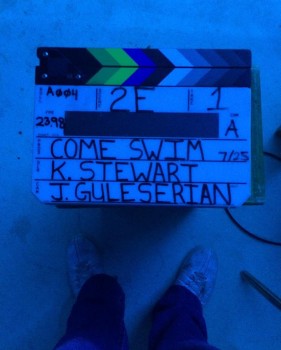 Click on pic for full view.
"Come Swim" has started production!
"Equals" cinematographer John Guleserian is confirmed as being the cinematographer on "Come Swim" too.
From the clapboard it started filming on 25 July in Los Angeles.
Video


Kristen and the film crew on location in Arizona.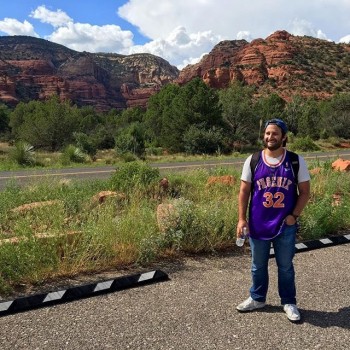 SLSFilms
Wrapped 🎥🎉 On to post! #comeswim

"Come Swim" wrapped on 3 August 2016!