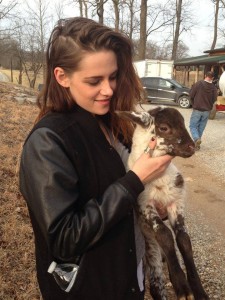 Short Mountain Distillery
We hosted Kristen Stewart for her directorial debut at the distillery. We are proud to announce the video is finally done and will be released shortly. — at Short Mountain Distillery.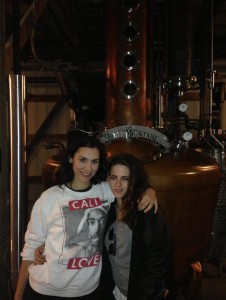 Actress Kristen Stewart and musician Sage Galesi of Sage And The Saints, visited our distillery recently to film a music video. It was obviously a lot of fun. Y'all come on back now ya hear?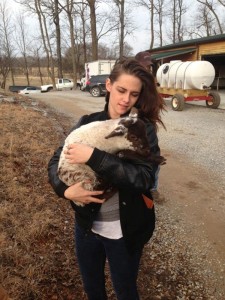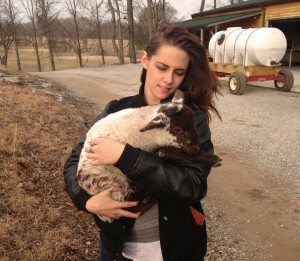 Actress Kristen Stewart holds a baby lamb Short Mountain Distillery while making her directorial debut.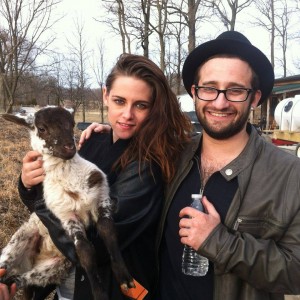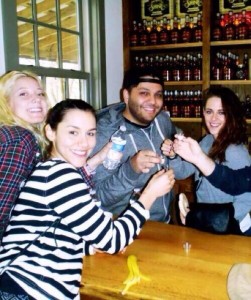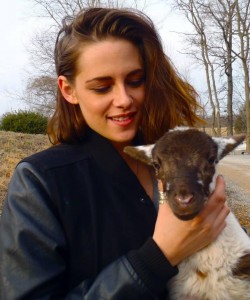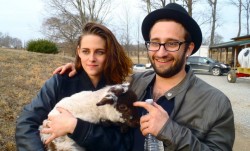 Click on each pic for larger view.
More BTS photos from the music video shoot can be found
here
.
Source
Source
Source
Via
Via
Via
Via
Via
Via
thank you.