HQ: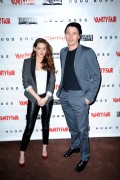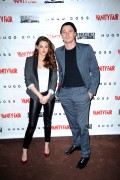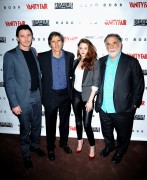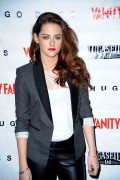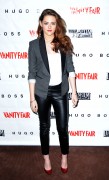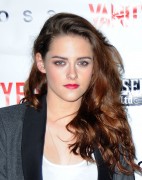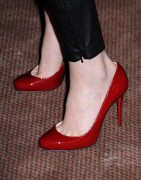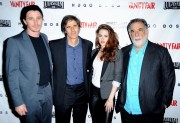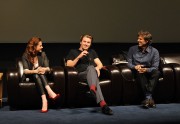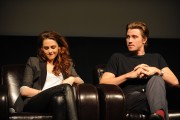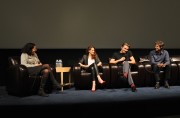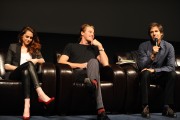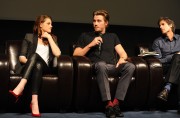 Thanks to
kstewartfans
<3
MQ: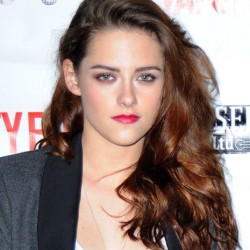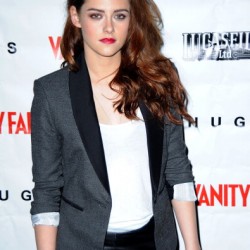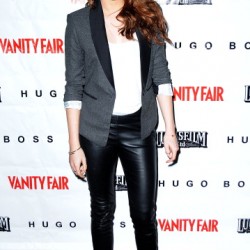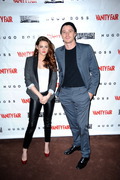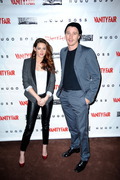 Click on each photo for larger view
LQ: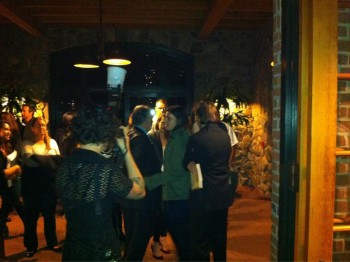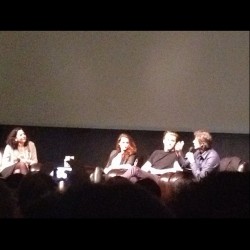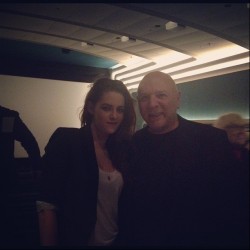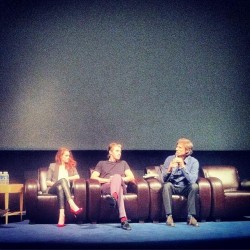 Kristen is with Jerry Cimino, from the Beat Museum in San Francisco, in the middle photo.
@danieltmullen
Interesting turnout tonight at Skywalker Ranch for "On The Road" screening. Francis Ford Coppola produced and is walking around.
@danieltmullen
And here's Kristen Stewart. Uh, you have to look closely. She's now being whisked away. That's Coppola there too.
PGA-NW members were invited to a private screening of On the Road, the next installment of the Vanity Fair Screening Series, sponsored by Hugo Boss. In attendance for a special Q&A after the screening will be:
• Executive Producer Francis Ford Coppola
• Director Walter Salles
• Cast members Kristen Stewart and Garret Hedlund
WHAT: VIP screening of On the Road, followed by Q&A with cast and crew
WHEN: Friday, December 7, 6:00pm (reception), 7:00pm (screening)
WHERE: Stag Theater, Skywalker Ranch, 5858 Lucas Valley Rd., Nicasio, CA