Kristen WINS for Best Supporting Actress for 'Clouds of Sils Maria'.
HQ
Media Photos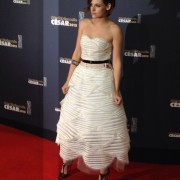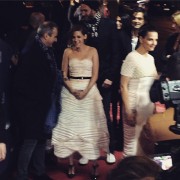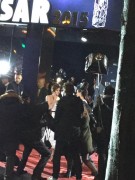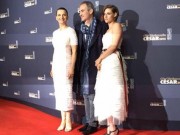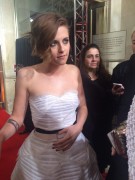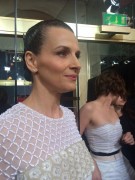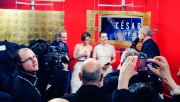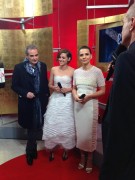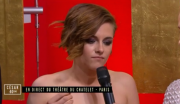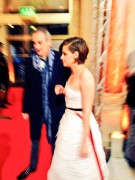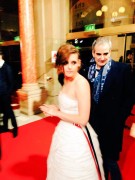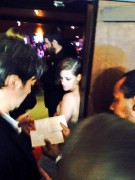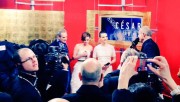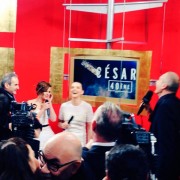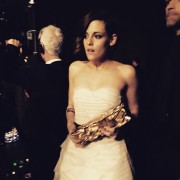 Backstage after accepting her award...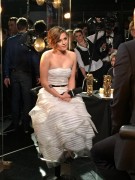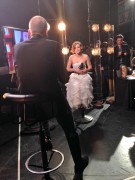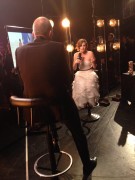 Press Room...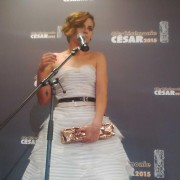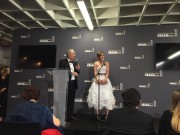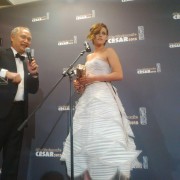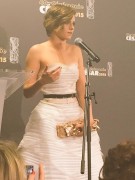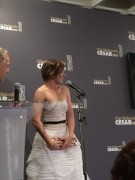 Find over 300 more HQs
HERE
.
Kristen's Acceptance Speech
Kristen & Juliette presenting 'Best Actor'
Kristen's backstage interview after her win...
Videos
Kristen in the audience....
Red Carpet Interview, on arrival.
Source
1
2
3
4
5
6
7
8
9
10
11
12
13
Video
1
2
3
4
5
6
7
8
9
10
/
YT
11
12
13
MQ
1
HQ
1