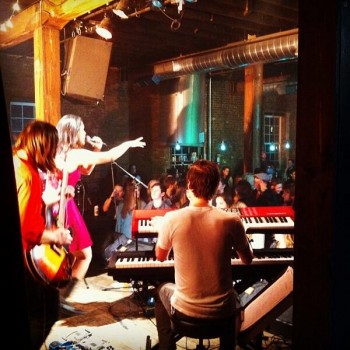 Kristen is in the audience, in the far back near the window & under the light globe.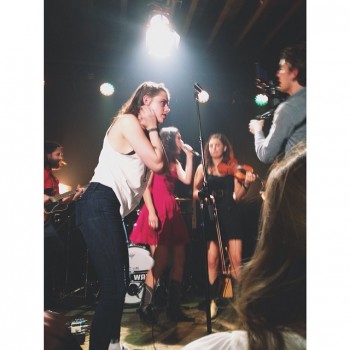 jessicalynnstagram
Day 261 (part II): stumbled into being part of a random music video shoot, directed by Kristin Stewart. Nashville is a weird place.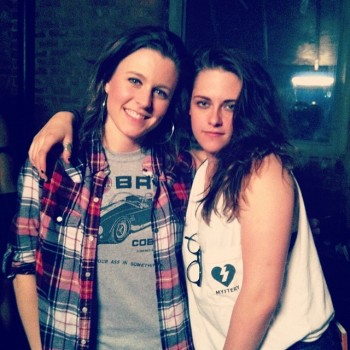 lizthurman
Tonight I met #KristenStewart and she was super cool and super sweet! #Sage+TheSaints.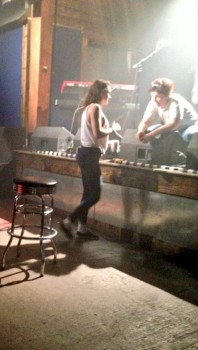 @AllOrNothingKR
Pic of Kristen between sets at Sage & The Saints. She was hard at work & the entire gang was there. <3 her. Went well! She was really into it. You could tell she was passionate about it. She was always behind the camera.
"Kristen Stewart directing my friends music vid"
----------
Tumbleweed Company
Nashville! Come on out to The High Watt tonight at 830 for a night of great music with our set kicking it off, then Anthony Adams, Bones Owens and Sage + The Saints.. Then catch us as Sage's backing band in her music video shoot that Kristen Stewart is directing!
Photos
Via
/
Source
Via
/
Source
/
Source
Via
Via
/
Source
Source
Source
Source
Via
/ Tumbleweed Co
Via