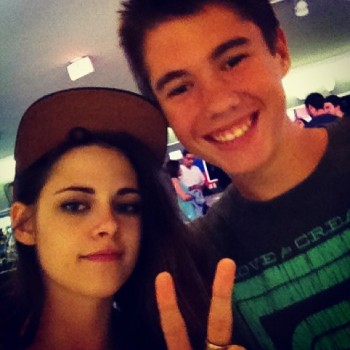 harrisonevans1
Just chilling with Kristen Stewart in my hometown bowling alley. Best day ever.
#kristenstewart #famous #fun #thatsmile - corbin bowl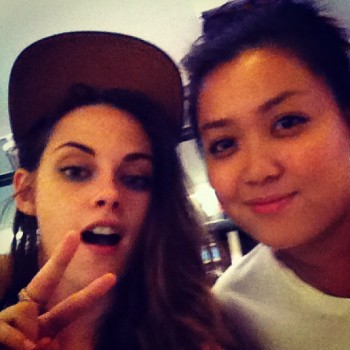 lexiep16
Just a normal night with my girl KStew ✌#bowlingnight #corbin #summer
@niazahankoob
Kristen stewart is here!!! At corbin. I cant breathe. I love her.
One day later and I'm still feeling #blessed that i met kristen stewart. Life=made.
yes! Is that even a question?! I'm a bigger fan now than ever #peacesigns4dayz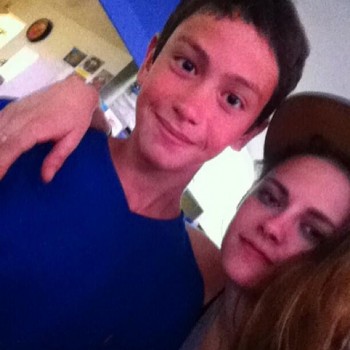 Click pics for larger view
Source
/
Via
/
Via
Source
/
Via
Source
/
Via
Via
thank you all.