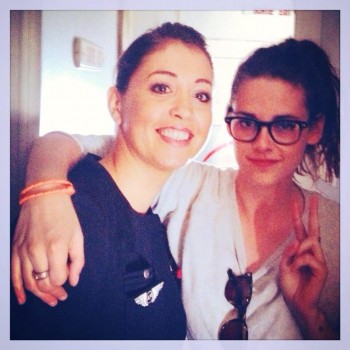 @AmazingKStew_:
NEW Kristen pic with a fan! But I cut my friend on the pic... #KristenStewart
@AmazingKStew_
@kvipaca @_itsnotadream_ I don't know, my friend is stewardess, so I don't know if it's in LA or Paris. But they were on the same flight.
emily_lilyy
She was nice. And her bodygarde too. And she just wake up at the Time of the picture And was beautiful without any make up!!
Source
@AmazingKStew_
via
RobstenDreams
via
@KstewAngel
thank you.