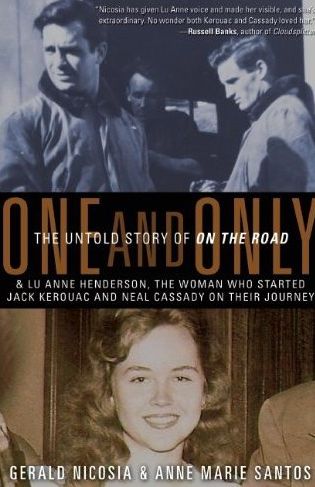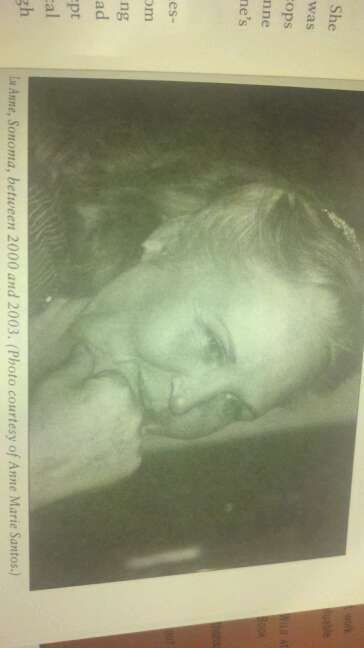 Lu Anne Henderson
Anne Marie Santos & Sam Riley
Kristen & Walter Salles
Anne Marie on Kristen. "She's only a girl of 20 years, but when she's researching a part,she goes all the way into it."
Anne Marie Santos "She(Kristen) cooked dinner for me and my husband, Reuben, and I learned that Kristen likes to cook, and uses cooking to relax, just like my mother did."
Kristen read OTR when she was maybe 13 or 14 and told Anne Marie, "I have the original book where I highlighted the parts of Marylou."
This is sad. 'It is one further, sad irony of Lu Anne's life that she died so shortly before the film finally went into production.'
Sam and Garrett were like two kids together. They kept saying, "Can you believe we're in On the Road?"