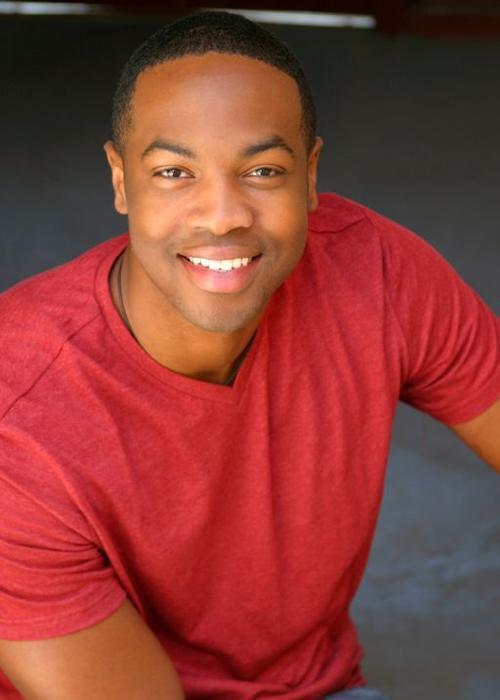 How would you describe the story of "Camp X-Ray"?
It tells the story of a soldier who comes to a really rough prison and is taught how to stand up for what she believes is right at any cost. Along the way, she gains some friends and also makes a few enemies, but the story itself sheds light on everyone's humanity and the notion that we as humans all need the same thing.
What was it like working with Kristen Stewart in the film?
Getting the chance to work with Kristen one on one was an amazing experience. She's one of those people who really knows everything about her character. She's always prepared, very down to Earth and the consummate professional. She's so easy to work with.