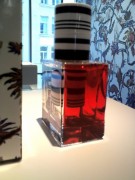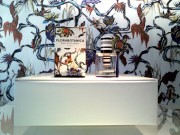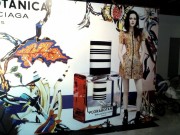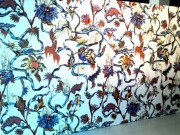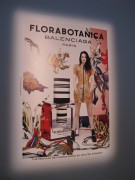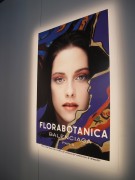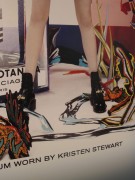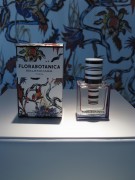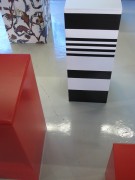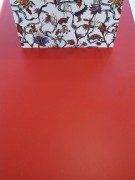 Details on the exhibition:
It was a private 'Florabotanica' presentation, for international blogs.
Nicolas Ghesquière was there.
The presentation was held on August 1st.
New launch date: October 22
The black and white striped on the cap, which continues inside the bottle, refer to a quote from Francisco Goya (favorite painter of Cristobal Balenciaga):
"In nature there is only black and white."