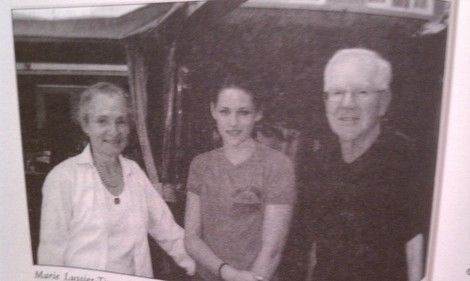 I had the pleasure to meet with Kristen Stewart for almost 40 minutes while she was at the boot camp in Montreal.
Must say that I then had the pleasure to meet with a very attentive, intelligent and sensitive person. I wish her the best at Cannes with her role in On The Road.
"One and Only", a must read before seing the movie if one wants to see what is hidden beyond the frames. Viva Editions.
J.A. Michel Bornais
Editing staff
Le Trésor des Kirouac
Association des familles Kirouac inc.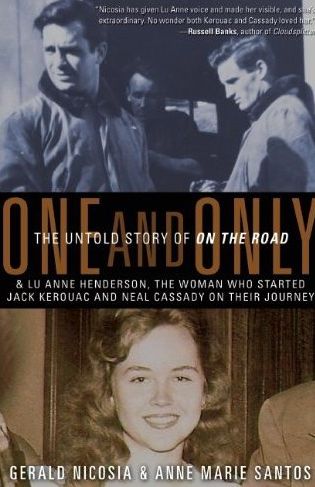 If you havven't already read
"One and Only: The Untold Story of On the Road"
it can be bought at most book stores or order it via
Amazon
. Definitely a 'must' read.