Jeff Vespa Portraits
Kristen Stewart is one of those people that has really stayed herself. I remember thinking the day I heard she was going to be in Twilight. I thought this emotional girl in her wildest dreams doesn't want to be a giant star and I wondered how she would handle it. Turns out pretty well. I always love seeing her.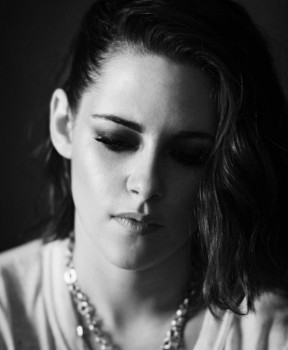 Click on all pics for full view.
Jeff Vespa Portraits
One more of Kristen Stewart since everyone liked that last one so much.
Via